A guarantee of quality for you as our customer
MTAB is certified in accordance with ISO 9001, which means that we, as a company, follow a quality management system where all processes and procedures are carefully designed according to international standards, to ensure the implementation of systematic quality measures.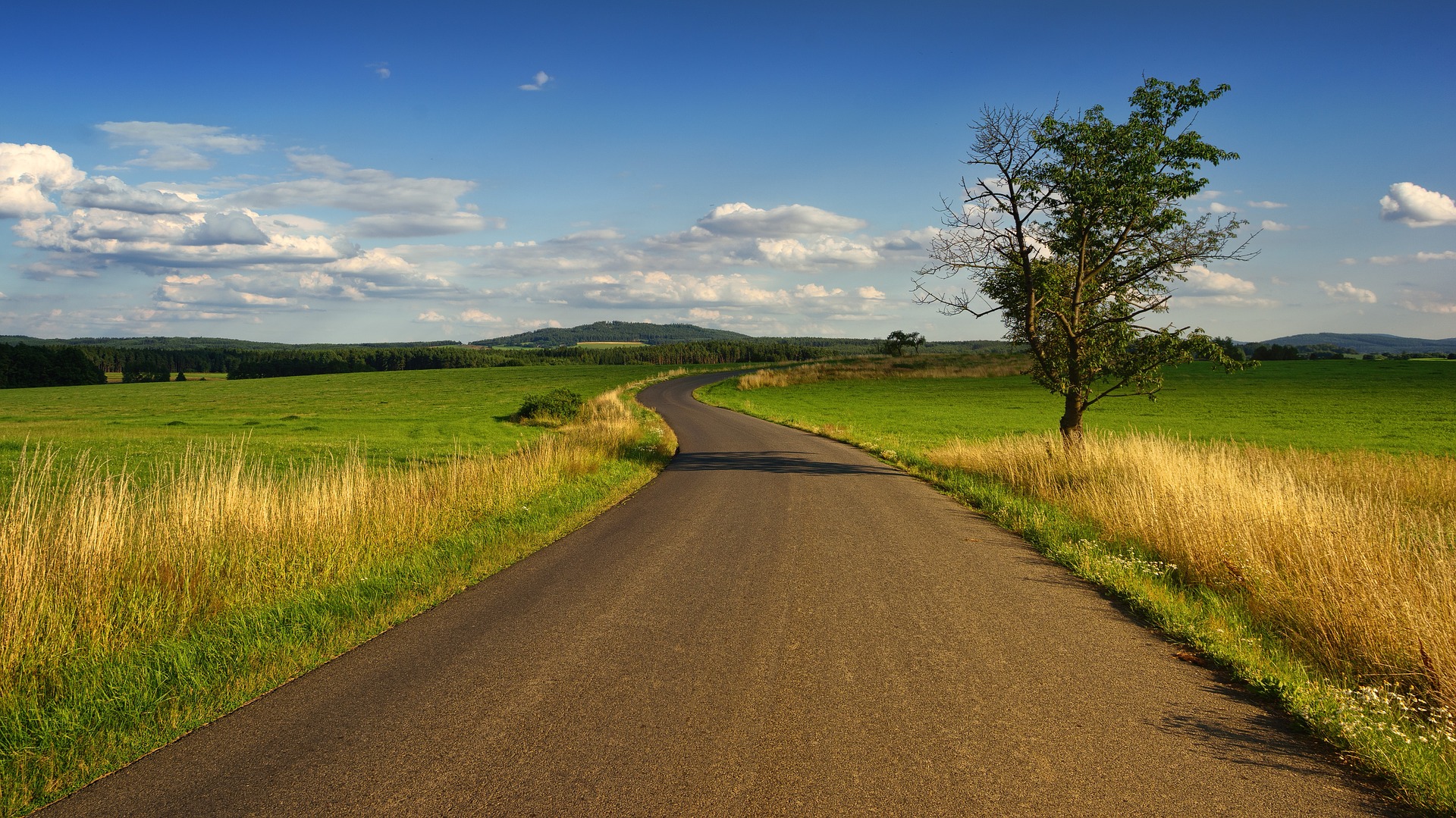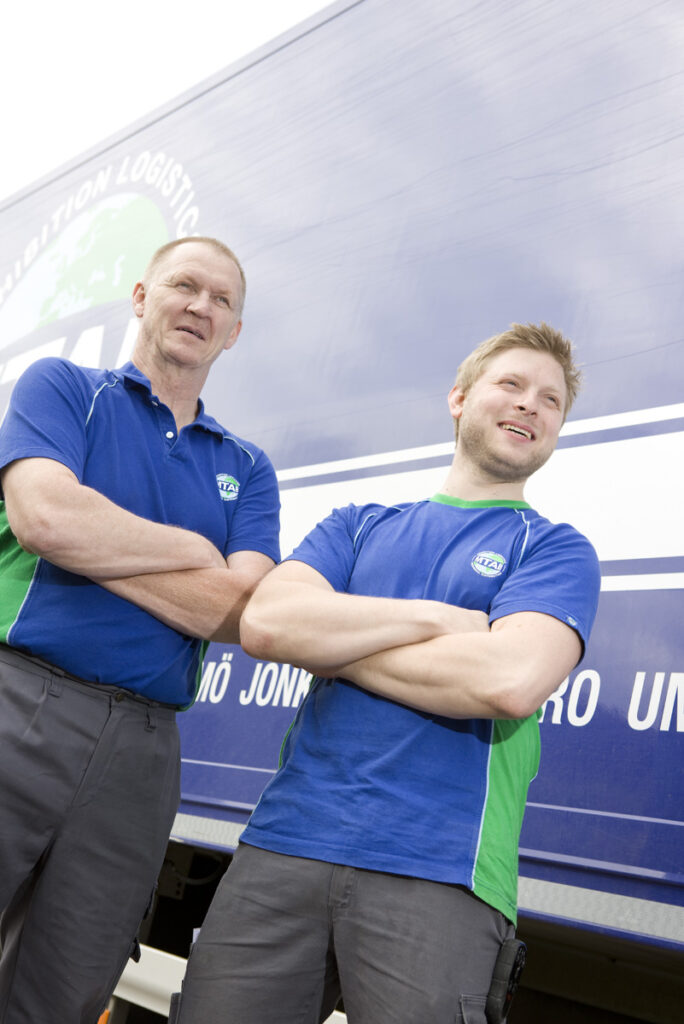 Quality and environment
To meet the requirements and expectations of the outside world, we regularly implement improvements to our management system. We perform continual monitoring with internal and external audits to ensure the quality of our services. As an MTAB customer, you can rest assured that you will always receive a high level of service and a reliable outcome, regardless of the nature of your assignment.
---
All countries
Our certification applies to our operations in Sweden, Denmark, Finland and Norway. All MTAB staff have access to our procedures and work methods in all parts of our business.
We continually measure customer satisfaction, and during the most recent measurement (Q1 2021), 96% of our customers stated that they were either very satisfied or satisfied.
---
Development of measures for a sustainable environment
MTAB has always actively focused on issues relating to sustainability and the environment. At the most fundamental level, in the formulation of our business idea, it is stated that MTAB's operations shall be conducted with environmental consideration. Our new premises in Stockholm have solar cells in the facade of the building, and we use ground-source heating and cooling technology to regulate the temperature in the premises. Naturally we only use renewable electricity. At present we are working to also achieve environmental certification in accordance with ISO 14001.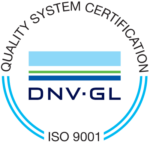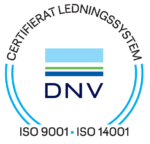 A logistics partner all the way
Before
We plan, structure, construct packaging materials and manage logistics flows. We function test, configure and pack for safe transport.
During
With specially designed vehicles and trained personnel, we transport sensitive goods in the Nordic region and around the world.
After
We ensure that your items reach all the way to use through services such as unpacking, installation and positioning. We also offer removal and recycling of packaging.
---

Let us solve your logistics challenges