Installation
For many years, MTAB has developed expertise and experience that makes it possible for us to take over all or parts of the installation work.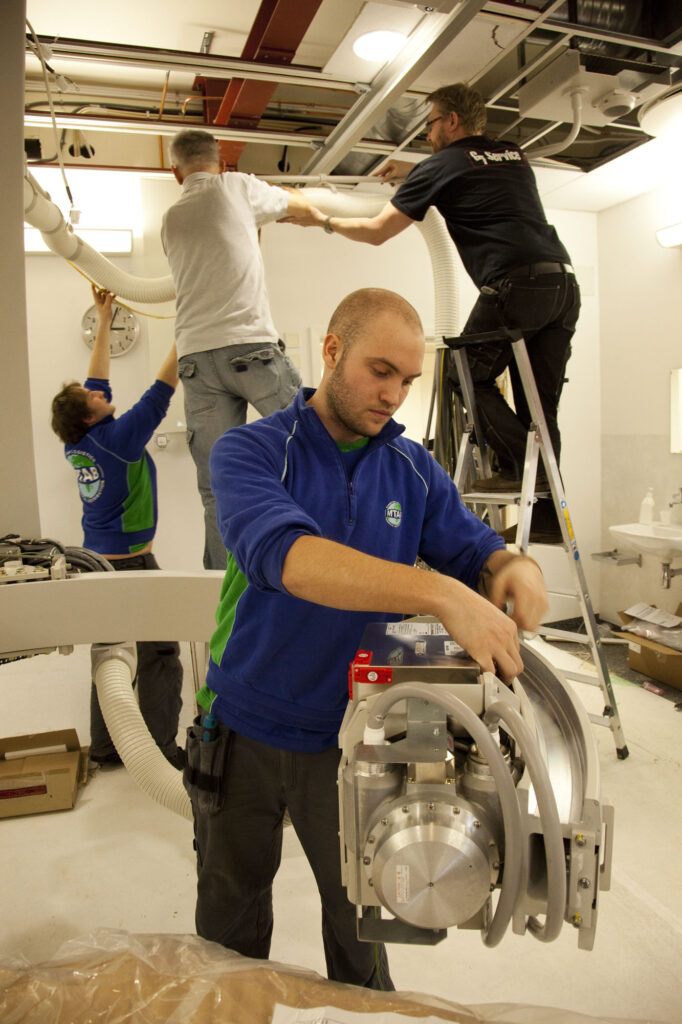 We take responsibility
By handing over the responsibility for installing and configuring your products to us, you can streamline the supply chain from manufacture to the machine's first hour of operation. Every day, we perform a large number of mechanical installations involving products for a wide variety of industries. You achieve a more efficient logistics management process, and your service technicians can focus fully on the more advanced parts of the installation.
---
Contact us
A logistics partner all the way
Before
We plan, structure, construct packaging materials and manage logistics flows. We function test, configure and pack for safe transport.
During
With specially designed vehicles and trained personnel, we transport sensitive goods in the Nordic region and around the world.
After
We ensure that your items reach all the way to use through services such as unpacking, installation and positioning. We also offer removal and recycling of packaging.
---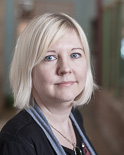 Ella Ljunglöf
Koordinator, High Tech
hightech.se@mtab.se
---
Let us solve your logistics challenges