Warehousing
Specialised storage and complex logistics flows
MTAB Warehousing provides storage solutions for art and museum objects as well as storage of technical equipment and 3PL. We specialise in storage requiring extra care and special adaptation.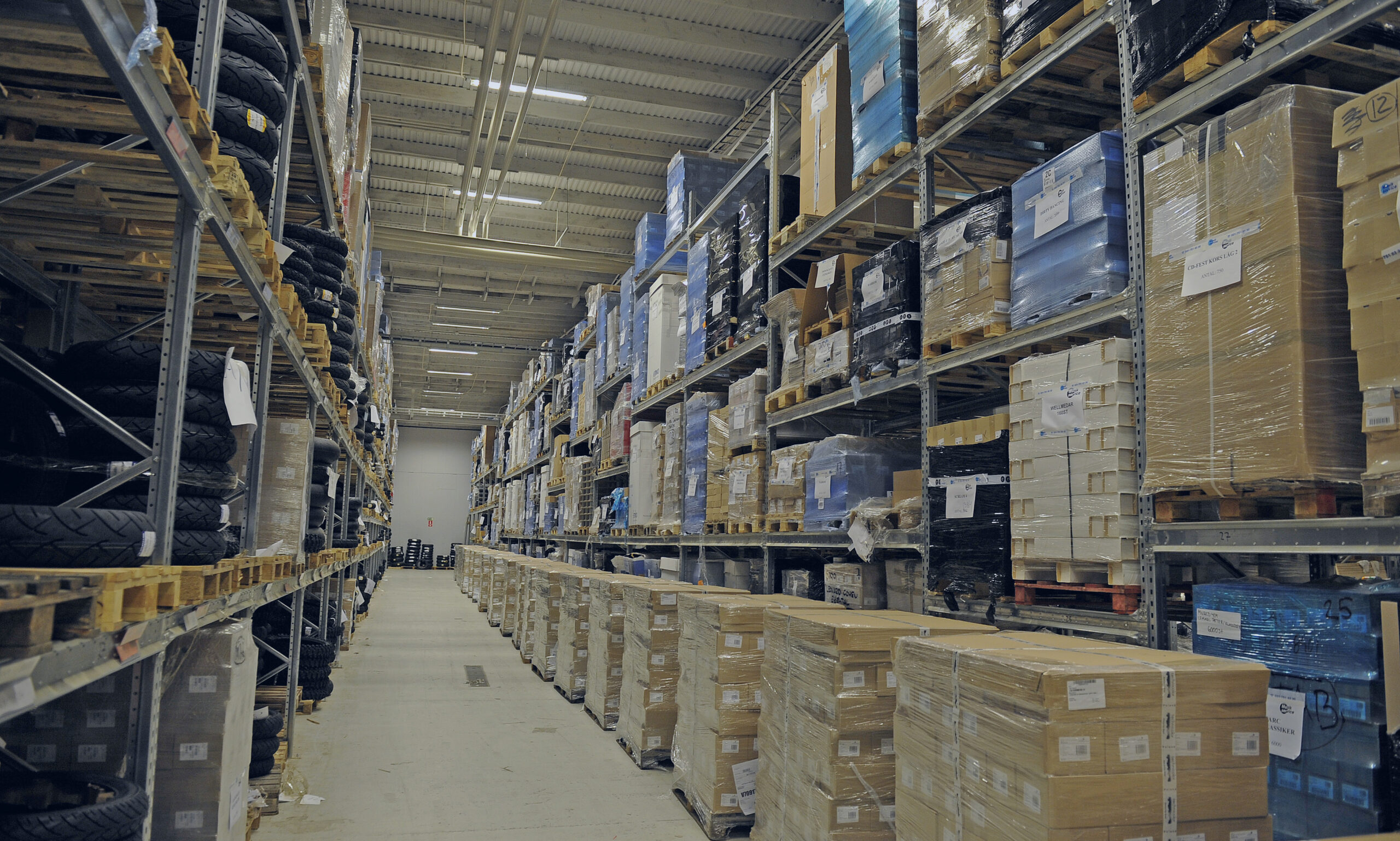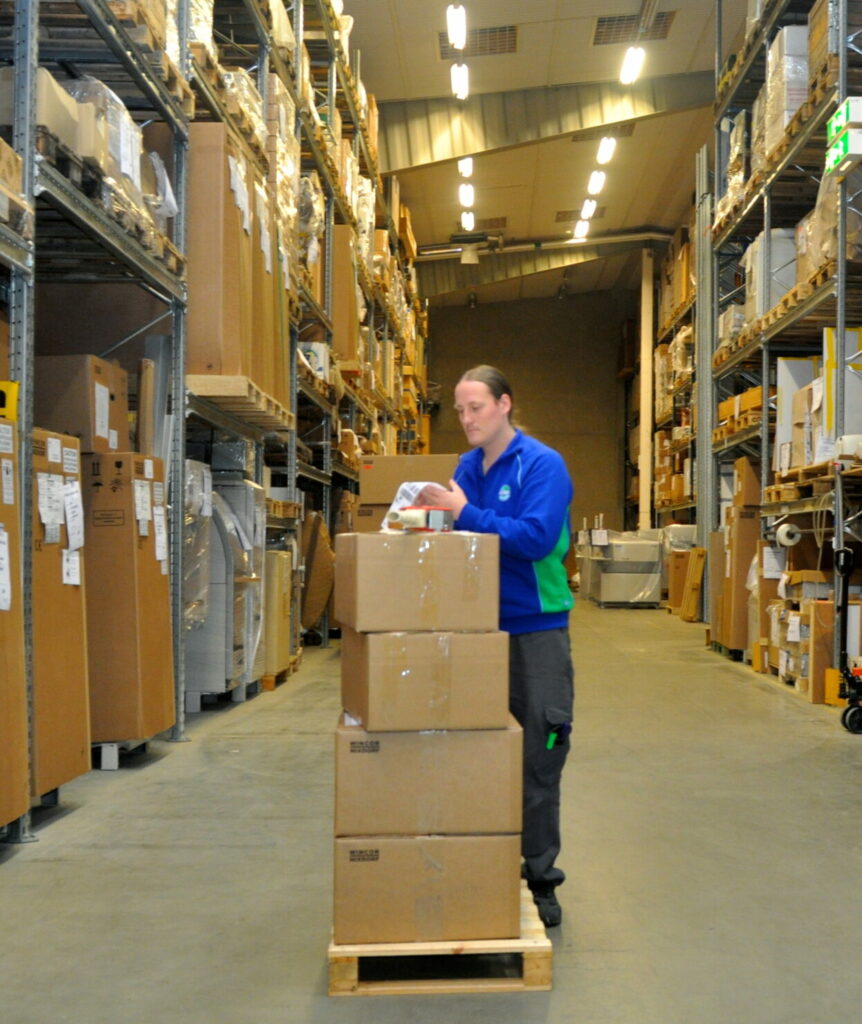 More than just storage
Around the Nordic region, MTAB can meet many different types of stock needs. Air-conditioned warehouses for art, with constant regulation of humidity, as well as security warehouses with surveillance as well as warehouses with their own depots are some of our solutions. In our technology warehouses we can handle advanced and sensitive technical equipment and offer services for configuration, function testing, etc. Several of our warehouses also offer exhibition rooms for art and business areas for handling art collections as well as services such as repackaging and conservator services. We also offer warehouse management as part of our other services in logistics management and 3PL.
Warehousing services
Art Storage
We meet all requirements for air conditioning, safety and temperature and we can also offer many other services such as. protective packaging, photography, cataloging …
3PL
Warehousing solutions are crucial for a successful transport project. If you do not have your own warehousing operation, we will be pleased to manage…
Separate Customer Depots
If you have specific needs or value the possibility of controlling and managing your own stored items, we offer…
---
A selection of our customers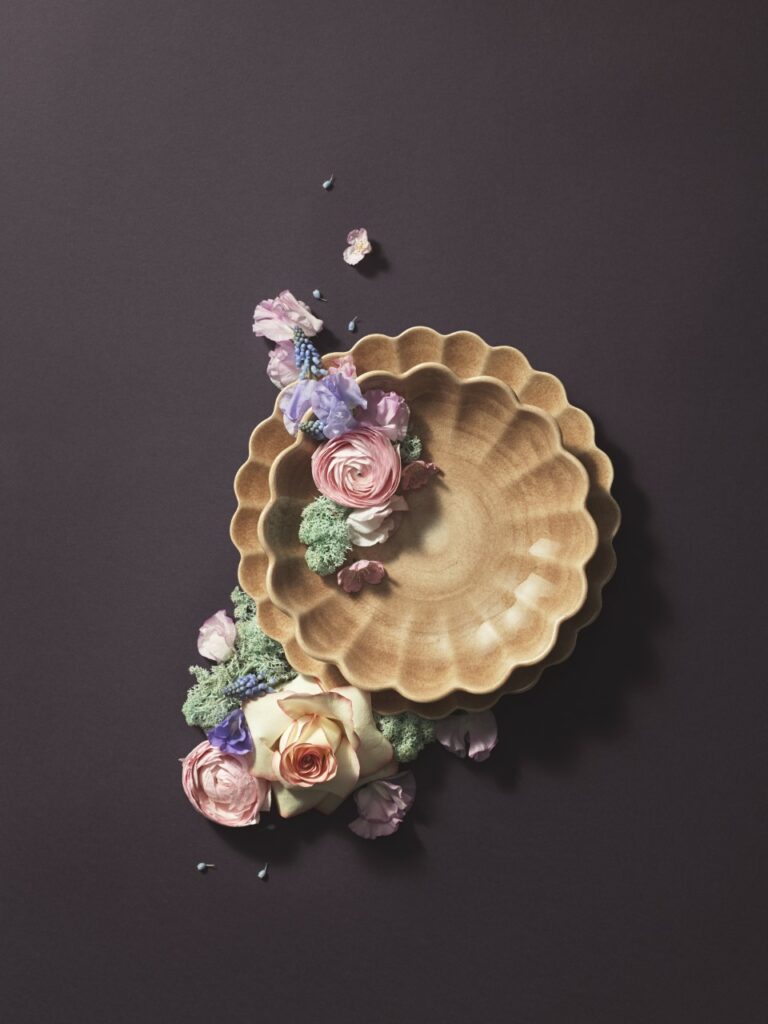 "Mateus has had a reliable 3PL collaboration with MTAB for many years. The staff at MTAB have been responsive to our wishes throughout the entire journey, and they also work proactively to develop our collaboration in terms of efficiency and, not least, from a financial perspective."

Maria Råsten – COO Mateus Stock AB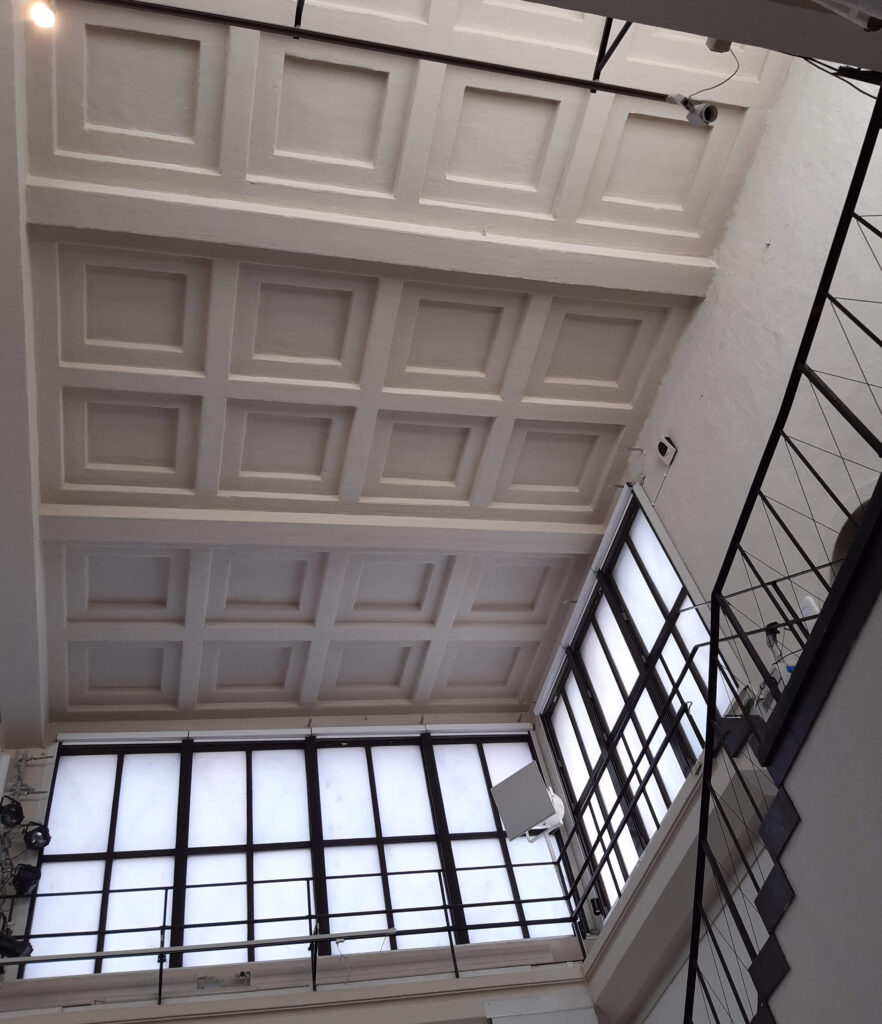 "We have been using MTAB as a warehousing and logistics partner since 2006. MTAB is a strategically important service provider, and thanks to our collaboration we have access to convenient and flexible solutions that enable us to provide our customers with our high-quality power, monitoring and safety products."

Håkan Blumenthal – Odelco
---
MTAB is a logistics partner all the way
Before
We plan, structure, construct packaging materials and manage logistics flows. We function test, configure and pack for safe transport.
During
With specially designed vehicles and trained personnel, we transport sensitive goods in the Nordic region and around the world.
After
We ensure that your items reach all the way to use through services such as unpacking, installation and positioning. We also offer removal and recycling of packaging.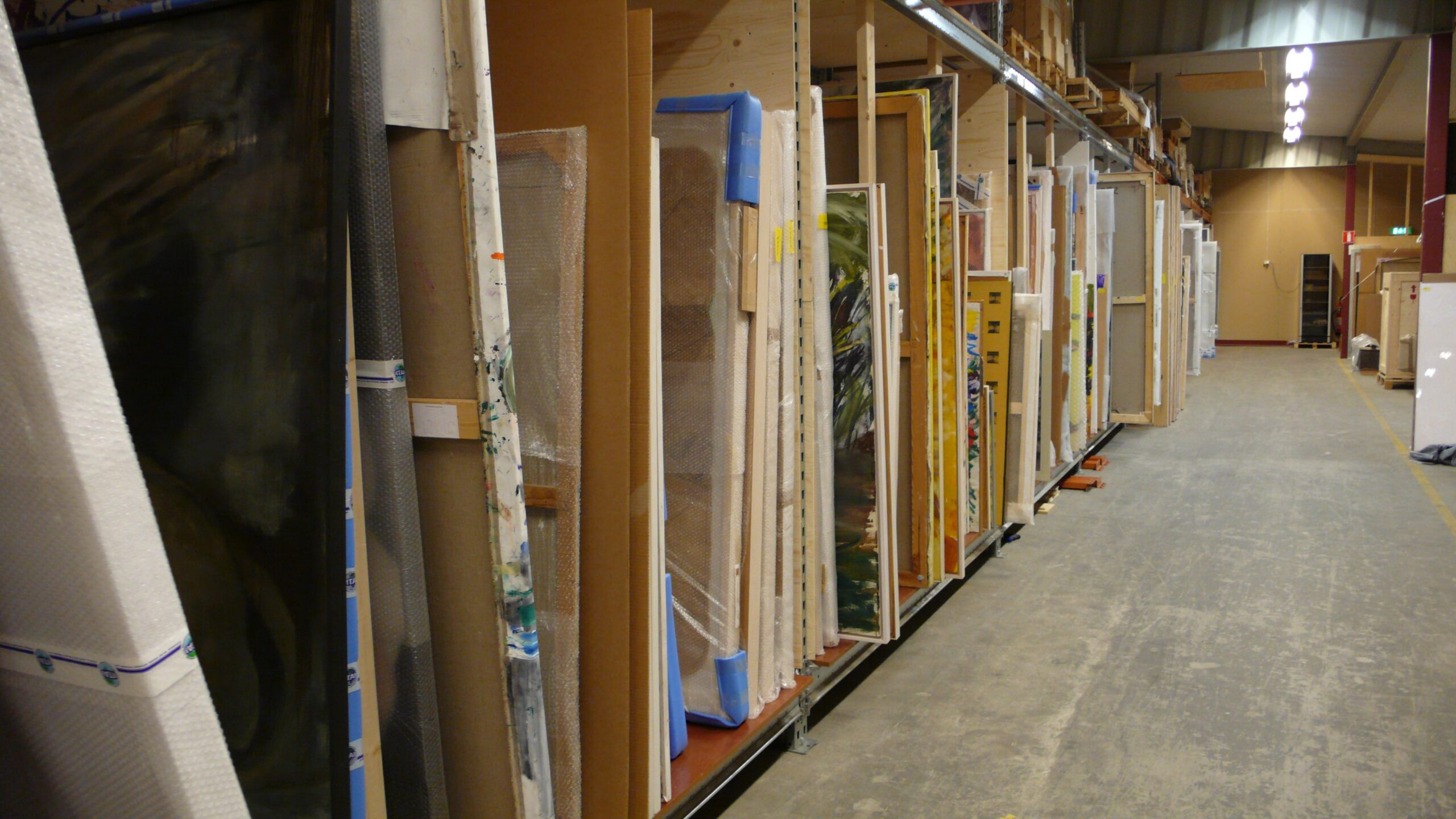 ---
Let us solve your logistics challenges