Customs Clearance
Customs-related issues often arise in connection with imports, loans from other countries or exports.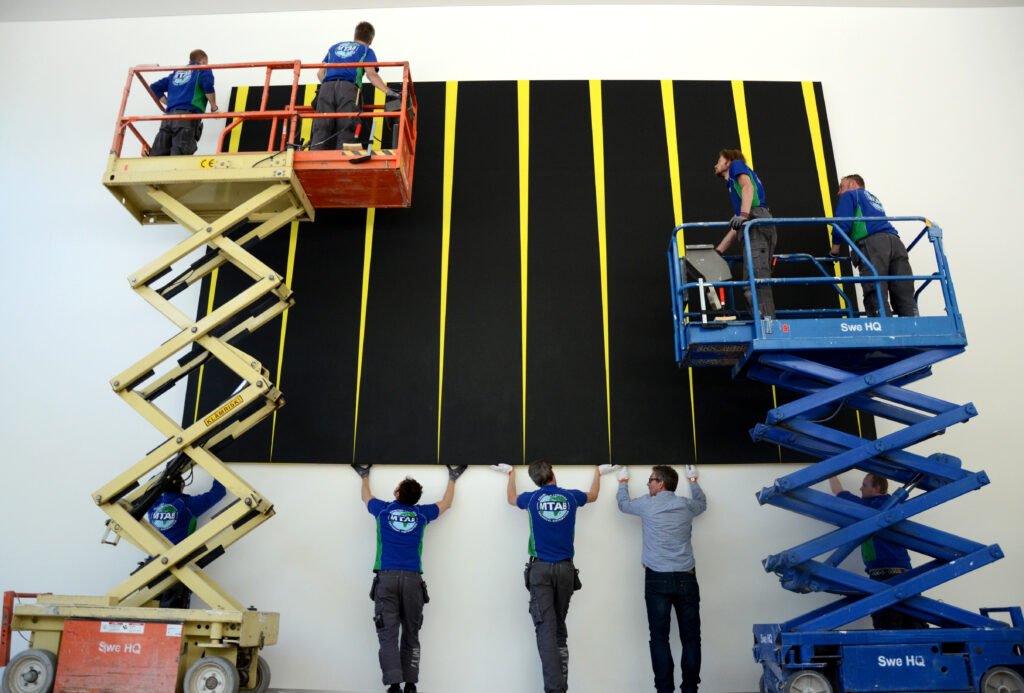 With the world as your workplace
Our experts can assist you with all necessary documentation and can provide advice and guidance regarding various solutions. When you hire MTAB, you can rest assured that all customs issues will be dealt with correctly and in compliance with applicable regulations and legislation.
A logistics partner all the way
Before
We plan, structure, construct packaging materials and manage logistics flows. We function test, configure and pack for safe transport.
During
With specially designed vehicles and trained personnel, we transport sensitive goods in the Nordic region and around the world.
After
We ensure that your items reach all the way to use through services such as unpacking, installation and positioning. We also offer removal and recycling of packaging.
---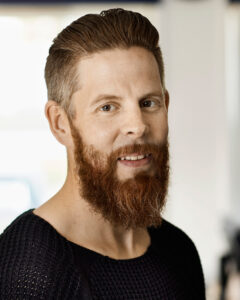 Mikael Ekman
Coordinator, Fine Art
fineart.se@mtab.se
---
Let us solve your logistics challenges