Fine Art Logistics
Complete solutions for art and museum objects
Fine Art Logistics is the result of 50 years of collaboration with our customers in the art, gallery and museum sectors. In addition to transportation, packing and storage, we also offer a number of other services such as maintenance of collections, conservation and an exhibition service.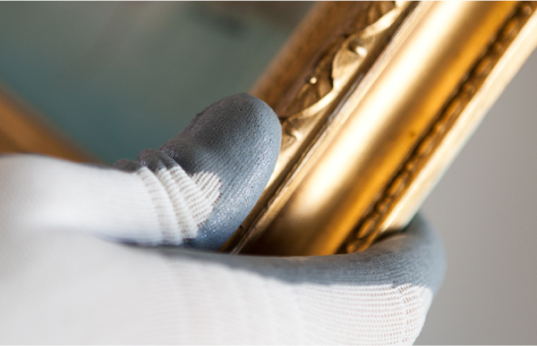 Specially adapted solutions based on your specific needs
We know that every work of art is unique and that every exhibition has its own specific needs. The long experience and in-depth knowledge of our staff create conditions to find the best solution on every occasion. At MTAB, specialised solutions are a natural part of our business. Packaging and exhibition materials are produced in our own workshop, where we have full control of the entire chain. Depending on your needs, we can provide short-term or long-term storage in one of our specially designed art storage facilities. With conservator services and a service for hanging and installation, we can take responsibility for the entire chain.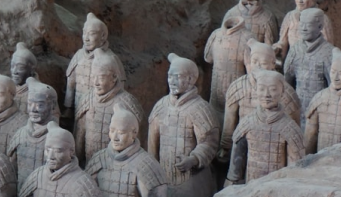 The Nordic region's leading carrier of art and valuable objects
Handling art, museum objects and other unique objects requires something special. Not only is the object unique and therefore irreplaceable, it may also have special requirements. The object may be large, heavy, small, fragile or very old – or a combination of these characteristics.
---
Sectors we work with
Museums
In collaboration with museums around the world, MTAB has packed, transported, stored and installed museum objects so that they can be viewed and enjoyed by people across the globe.
Galleries
Professional handling, in-depth knowledge of art and how to handle works of art and an international network are just some of the factors that have made MTAB an established business partner for many galleries.
Auctions
With a well-developed line network with weekly traffic in both Sweden and Denmark, we are able to meet the need for specially adapted transportation, including when time is of the essence.
Private
MTAB offers handling and storage of art in our specially adapted art storage facilities throughout the Nordic region. We meet the specific needs of every collector and every work of art.
A selection of our customers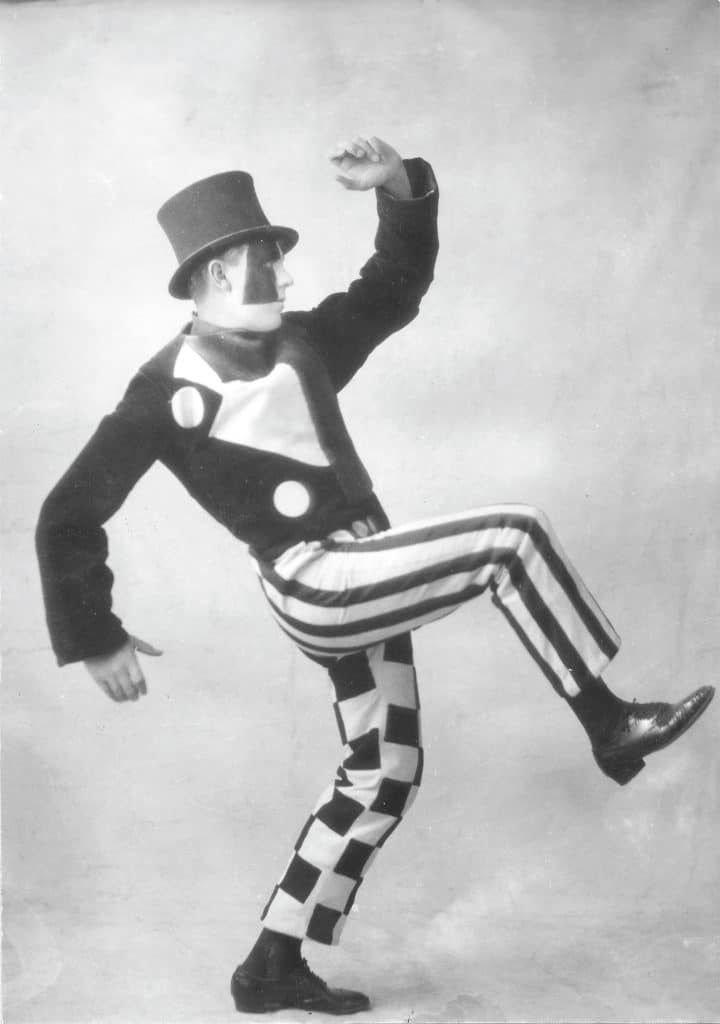 "MTAB has been a reliable partner and has delivered according to our wishes. They are knowledgeable, creative and very solution-oriented. They also have a positive attitude and are a pleasure to work with, which creates a great atmosphere in the entire team."

Eva-Sofi Ernstell – Director, Dansmuseet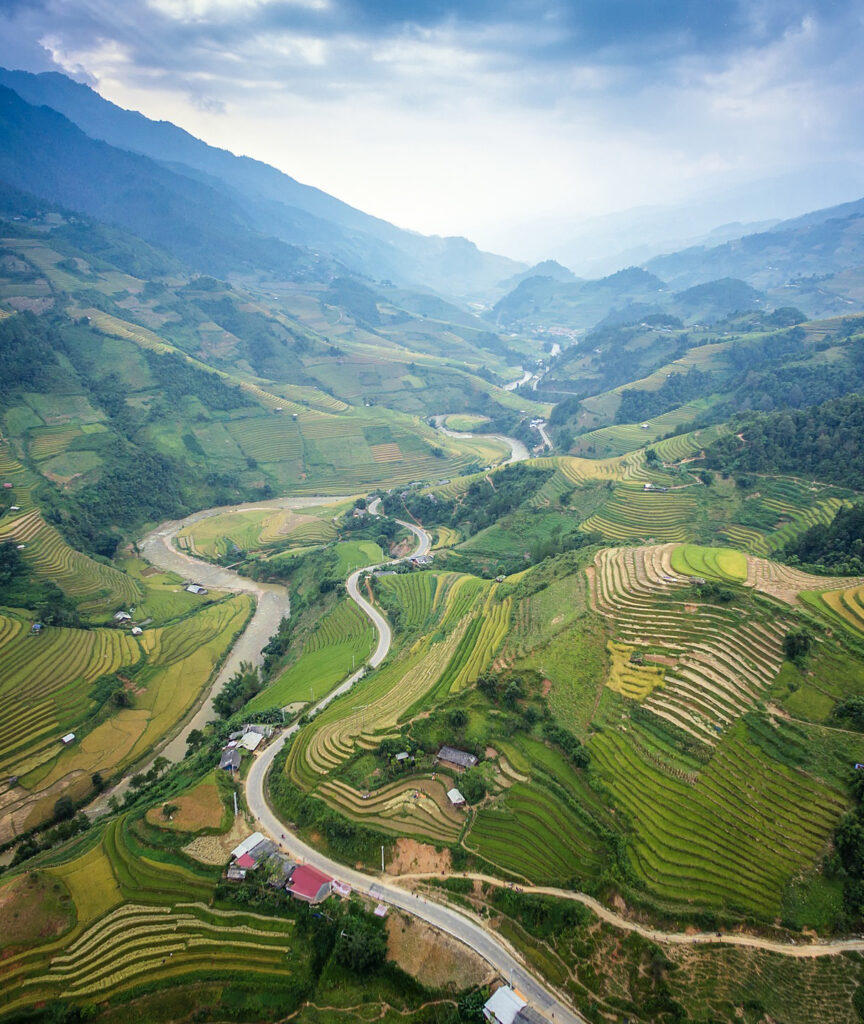 "For many years, Moesgaard Museum has had a good collaboration with MTAB characterised by mutual trust and respect, professionalism, flexibility, precision and pleasant and reliable personal contact, which also benefits our partners both domestically and internationally."

Pauline Asingh – Moesgaard Museum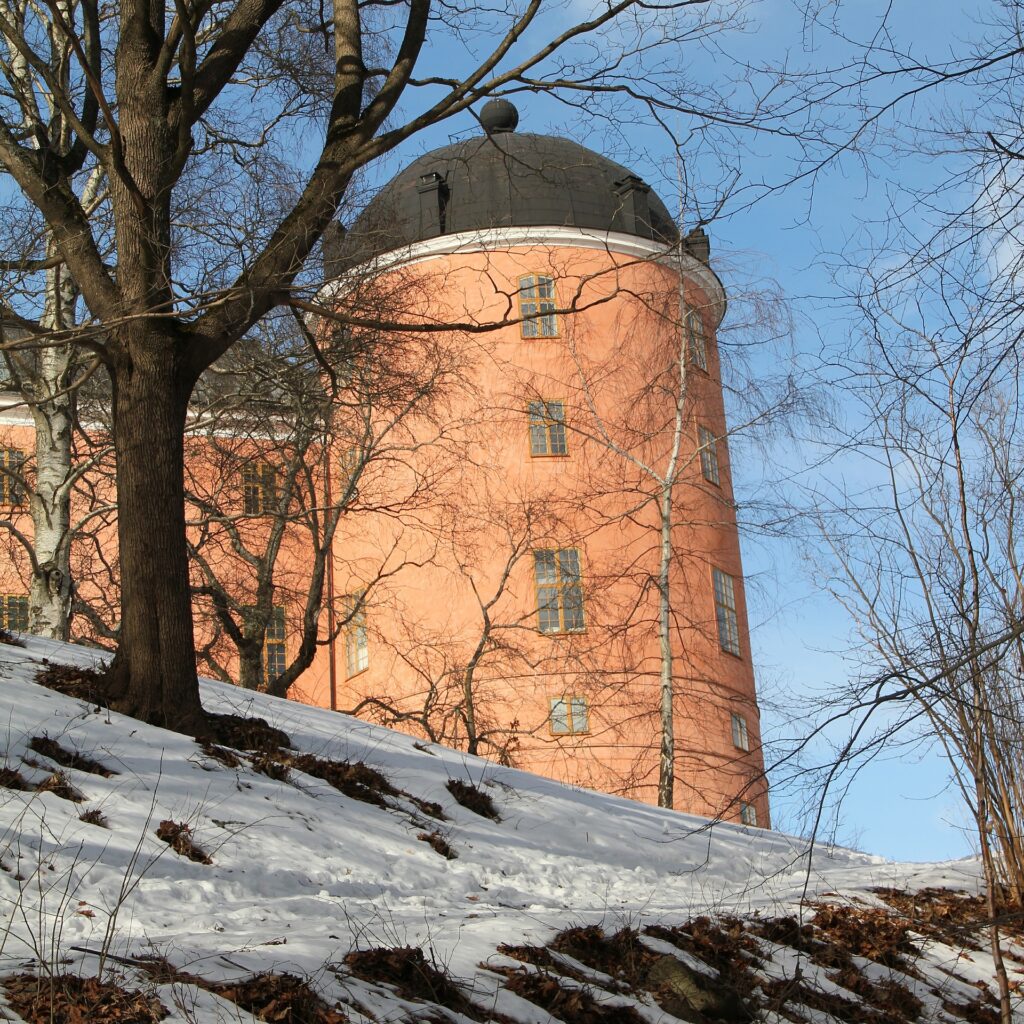 "An excellent service provider. Very pleasant and helpful personnel."

Charlie Arvstrand – Uppsala Art Museum
---
MTAB is a logistics partner all the way
Before
We plan, structure, produce packaging materials and manage logistics flows. We perform function testing and configure and pack items for safe transportation.
During
With specially designed vehicles and qualified personnel, we transport sensitive goods throughout the Nordic region and the rest of the world.
After
We ensure that your objects arrive safely and ready for use, with post-transport services such as unpacking, installation and positioning. We also offer removal and recycling of packaging materials.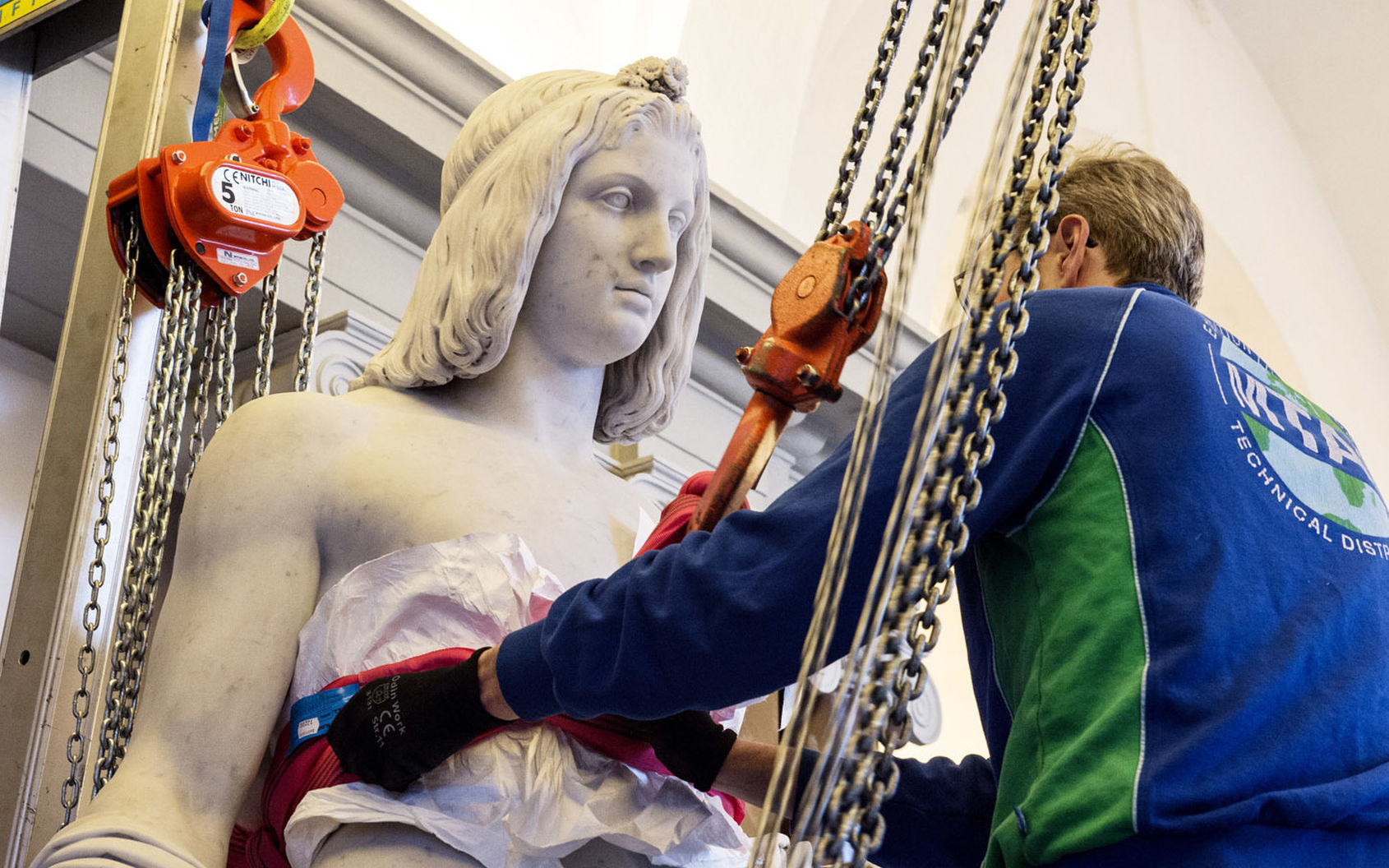 ---
Let us solve your logistics challenges