Museum services
Museums have a unique role as preservers of our common cultural heritage. In collaboration with museums around the world, MTAB has packed, transported, stored and installed museum objects so that they can be viewed and enjoyed by people across the globe.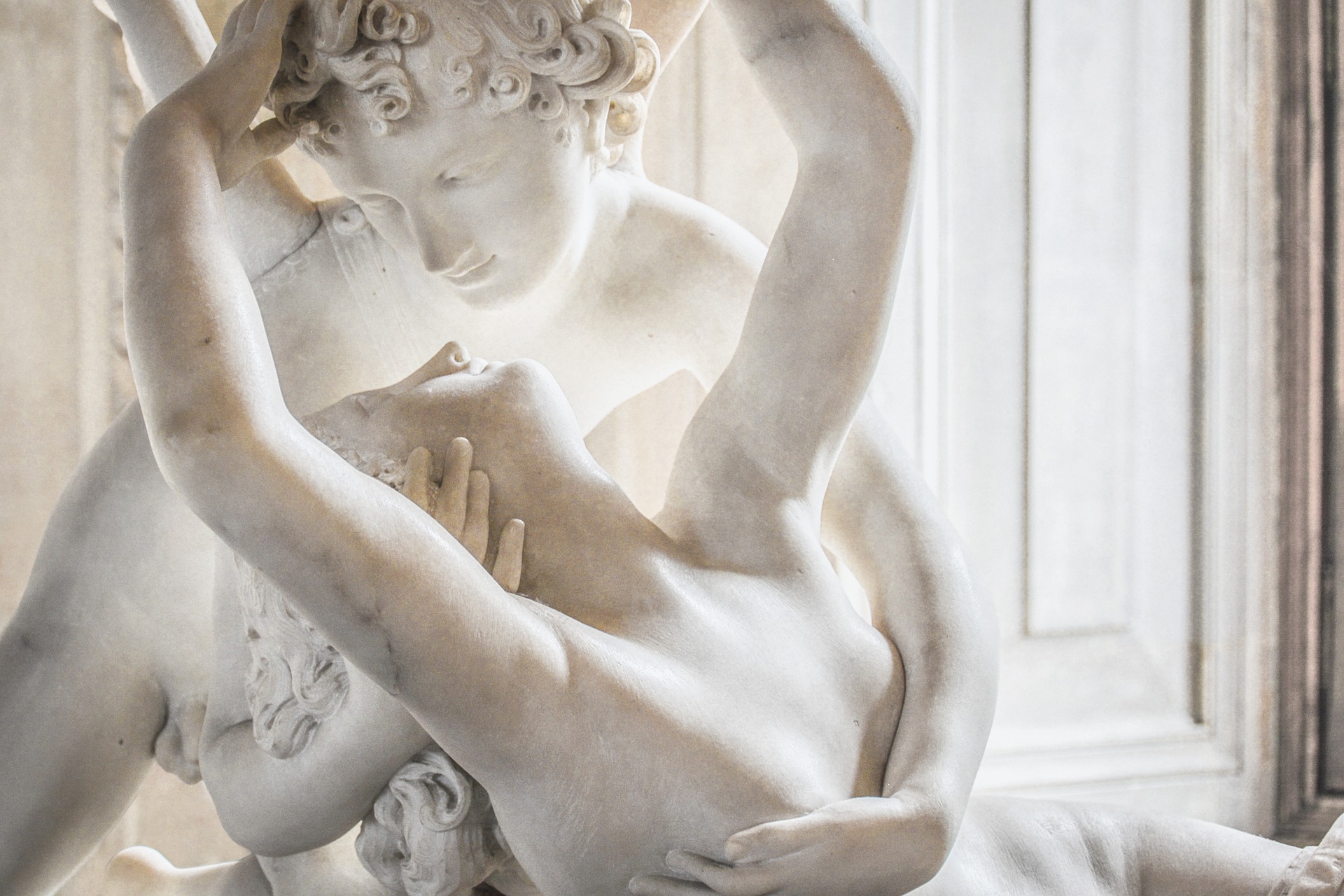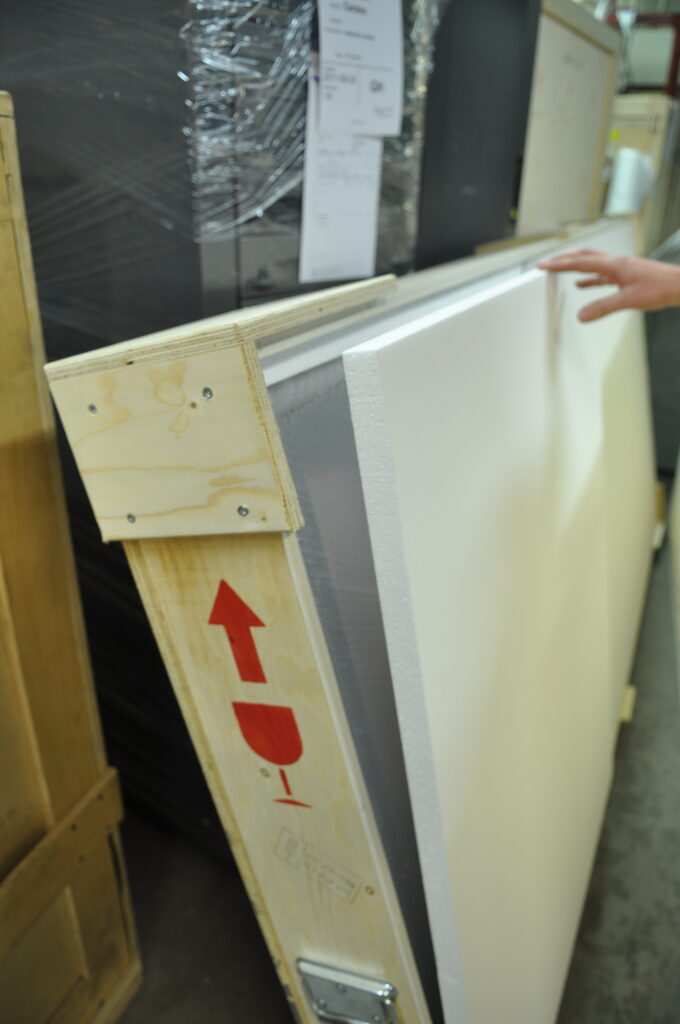 Wide-ranging and long experience
MTAB is able to take responsibility for everything from handling individual objects to coordinating entire exhibitions, producing display stands and hanging works of art. Preserving museum collections for the future is an important assignment and a major undertaking, and our storage facilities enable us to meet many different types of special needs.
---
Contact us
---
Services we offer
---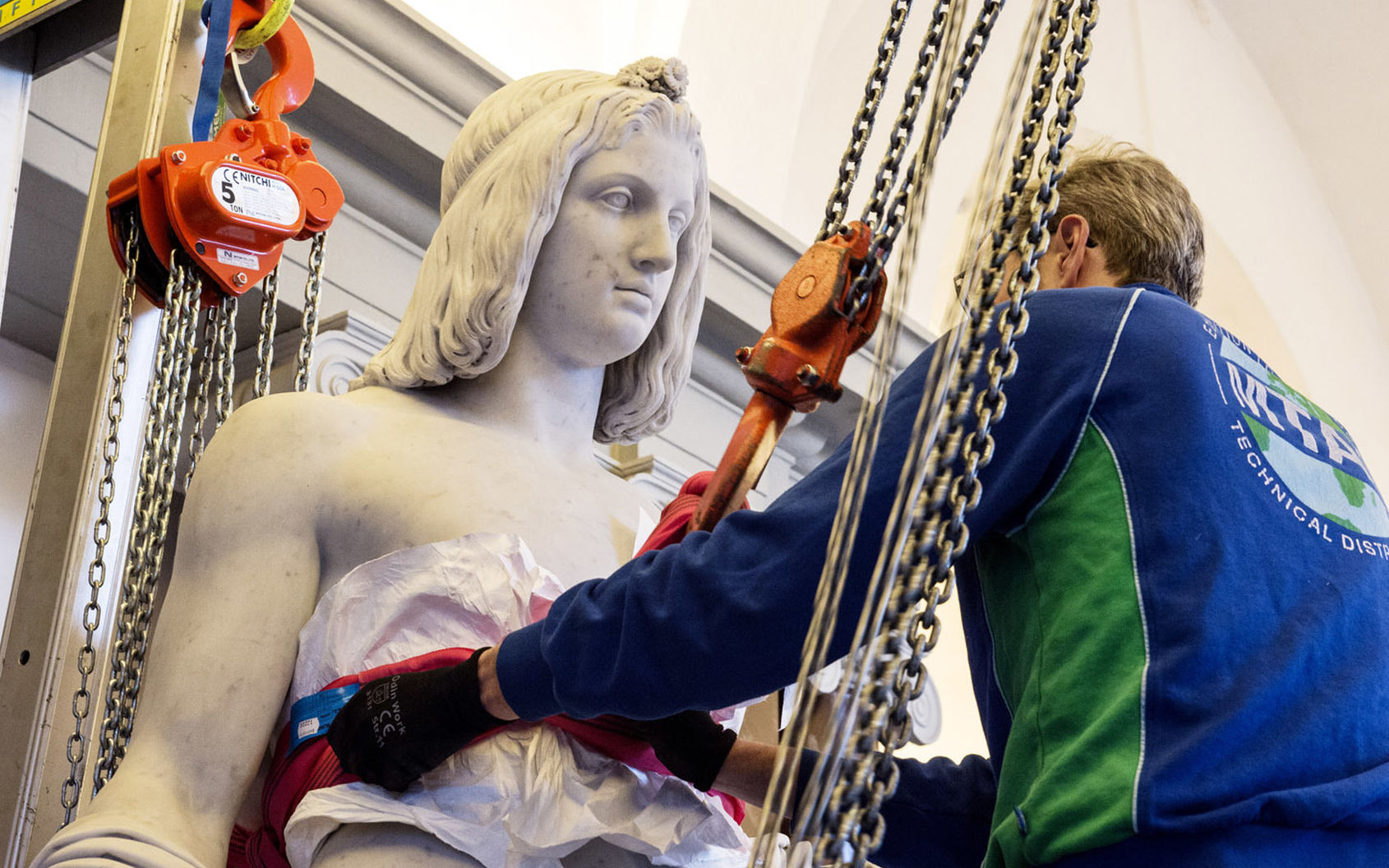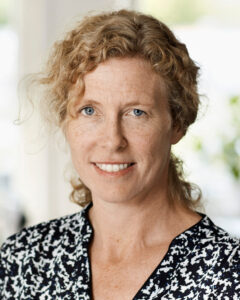 Jessica Åhlgren
Coordinator, Fine Art
fineart.se@mtab.se
---
Let us solve your logistics challenges