High Tech Logistics
Full-service solutions
for demanding assignments
High Tech Logistics provides full-service solutions for sensitive, heavy, advanced and bulky technical equipment. We offer tailored solutions to meet our customers' needs all the way from production to installation, not only during transportation, but also before and after through packing, warehousing and configuration and installation services as well as recycling.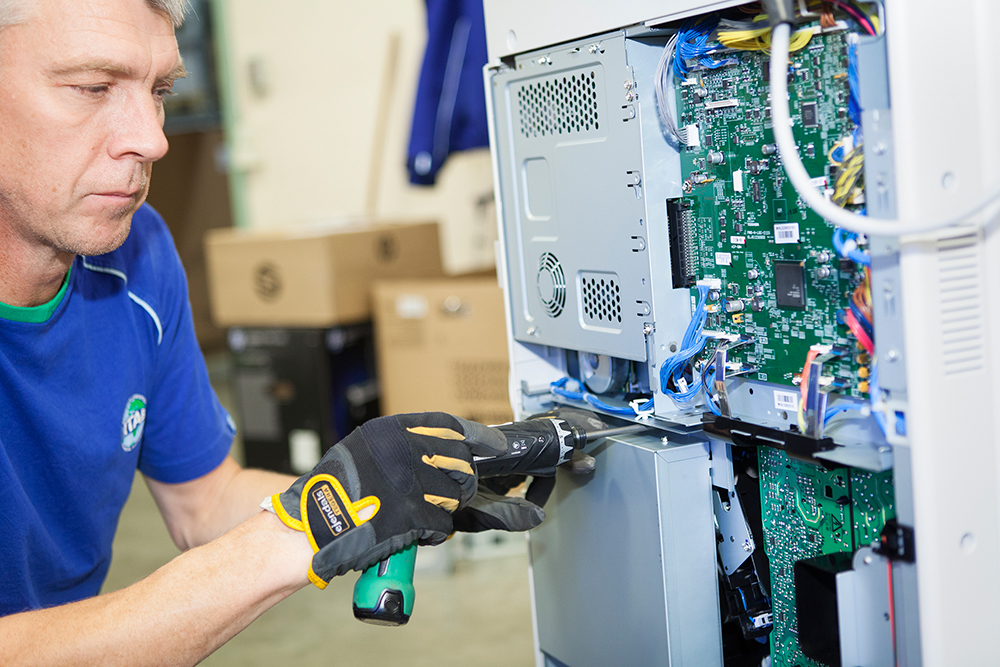 Customer focus to ensure an optimal solution
We know that sensitive technical equipment comes in a variety of shapes and sizes. Specially manufactured medical equipment, bulky server racks and volume products all require their own individual solutions. Being able to configure, store and coordinate transportation of equipment, as well as position, install and test the equipment upon delivery, are all services that create added value for our customers.
With specially designed vehicles and qualified personnel, we perform unpackaged transportation of sensitive technical equipment for many different segments including medical equipment, IT, safes and printers and graphical equipment. Based on your specific needs, we design solutions that make things easier for you and your customer.
---
Sectors we work with
Medical Equipment
Handling technical medical equipment such as x-ray machines and dental equipment requires careful handling and a lot of technical knowledge.
Copy and Print
When we handle and install your technical office equipment or graphic equipment, we create a coherent transport chain from time of order to commissioning of the machine.
IT and Telecom equipment
We use our specially adapted vehicles for transportation of IT equipment and computer equipment.
Bank and Security
We are experienced in handling equipment such as ATMs, self-service terminals, cash deposit machines and safes.
---
A selection of our customers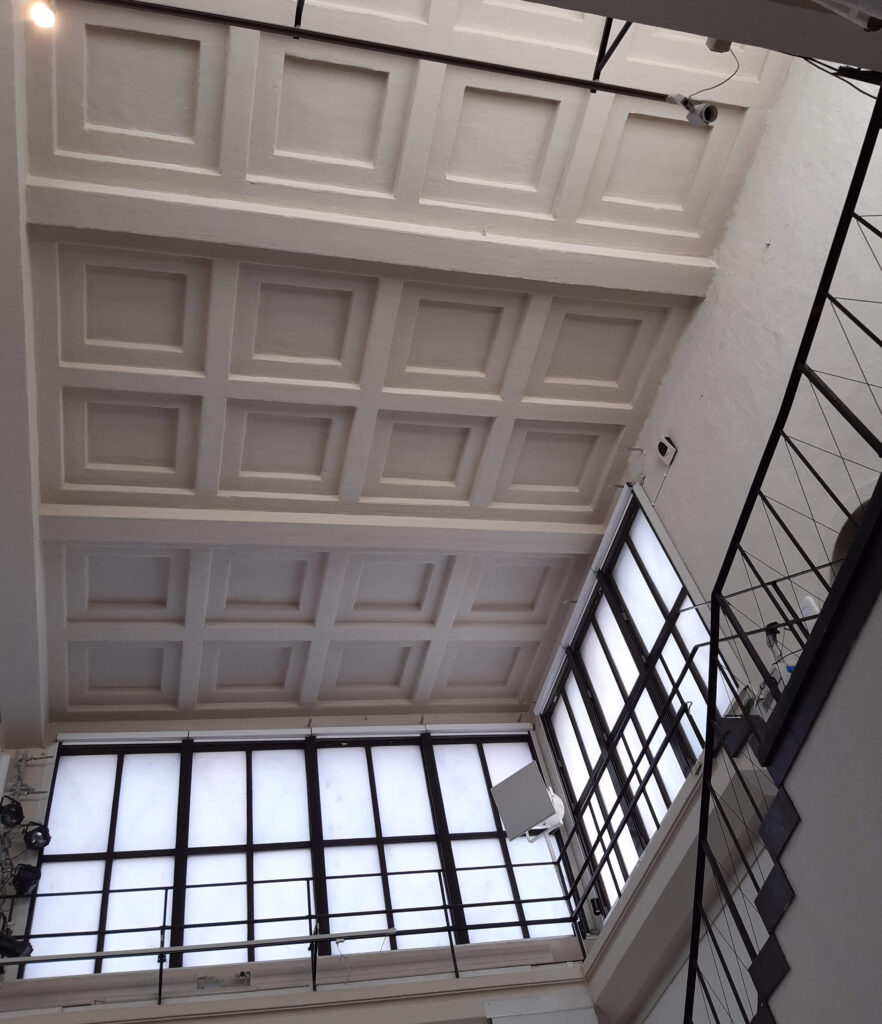 "We have been using MTAB as a warehousing and logistics partner since 2006. MTAB is a strategically important service provider, and thanks to our collaboration we have access to convenient and flexible solutions that enable us to provide our customers with our high-quality power, monitoring and safety products."

Håkan Blumenthal – Odelco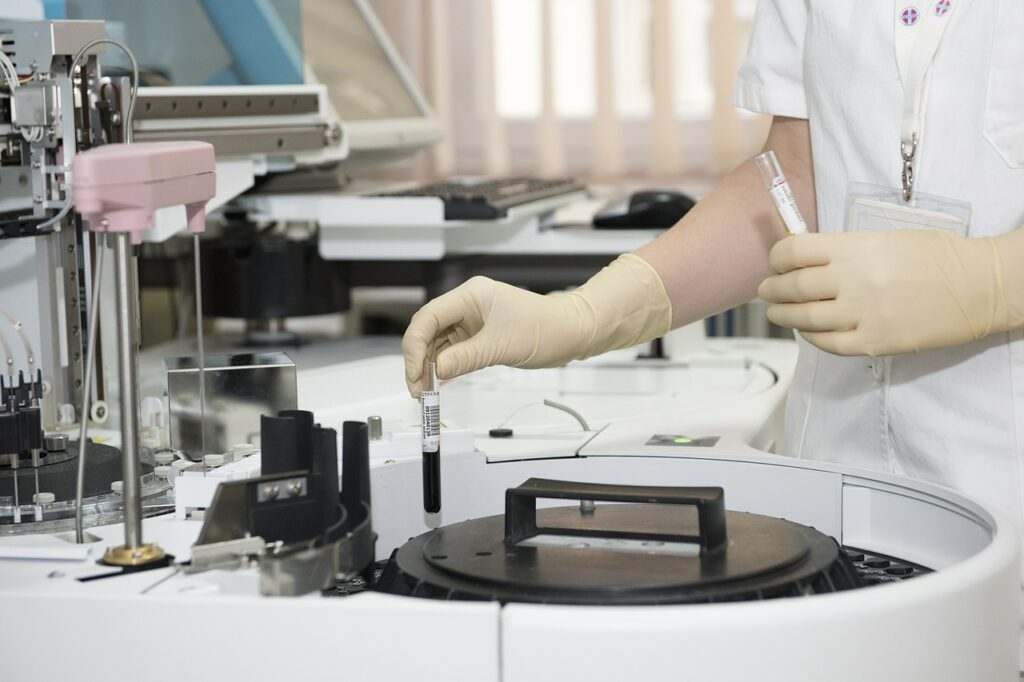 " Samarbetet med MTAB fungerar bra, när behov av nya pallplatser uppstått eller vi behövt få in och ut materialet från MTAB så har arbetet gått friktionsfritt.

Det är enkelt att kommunicera med MTAB."

Peter Ahlstedt – Getinge
---
A logistics partner all the way
Before
We plan, structure, produce packaging materials and manage logistics flows. We perform function testing and configure and pack items for safe transportation.
During
With specially designed vehicles and qualified personnel, we transport sensitive goods throughout the Nordic region and the rest of the world.
After
We ensure that your objects arrive safely and ready for use, with post-transport services such as unpacking, installation and positioning. We also offer removal and recycling of packaging materials.

---
Let us solve your logistics challenges