Final Mile
Final Mile means that the delivery is performed all the way to the position desired by the customer.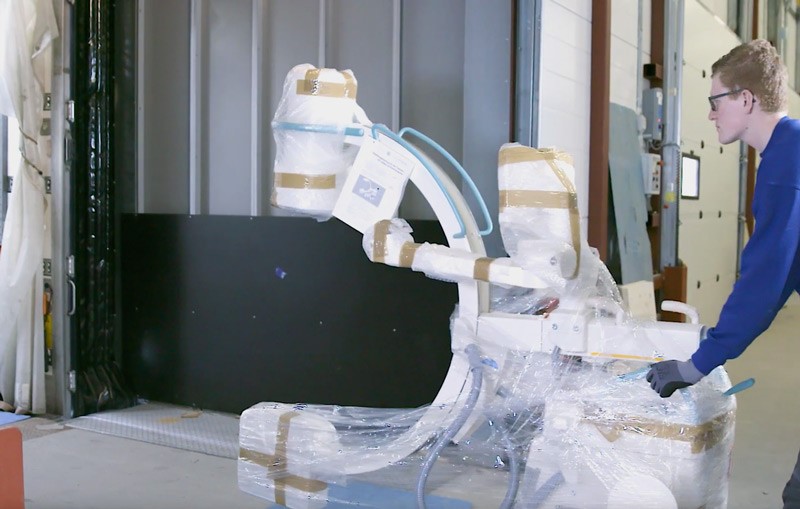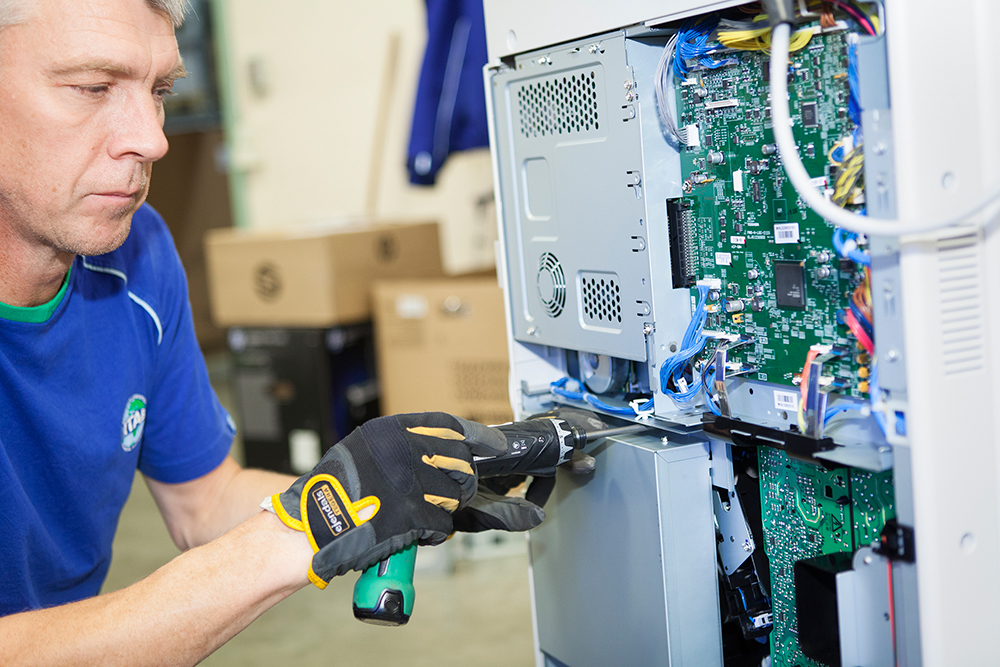 A transport solution that goes all the way
Unpacking and removal of packaging materials can also be included, as can technical installation and positioning when you include our White Glove services as part of the solution. With Final Mile, your transport goes that little further and reduces the need to make your own arrangements for handling of heavy, bulky or sensitive objects from the unloading point to final positioning. Final Mile is included as a standard feature of MTAB's deliveries.
A logistics partner all the way
Before
We plan, structure, construct packaging materials and manage logistics flows. We function test, configure and pack for safe transport.
During
With specially designed vehicles and trained personnel, we transport sensitive goods in the Nordic region and around the world.
After
We ensure that your items reach all the way to use through services such as unpacking, installation and positioning. We also offer removal and recycling of packaging.
---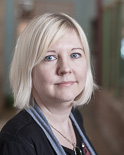 Ella Ljunglöf
Coordinator, High Tech
hightech.se@mtab.se
---
Let us solve your logistics challenges