---
To meet the demands and expectations of the outside world, we regularly implement improvements to our management system. We carry out continuous follow-ups with internal and external audits to ensure the quality of our services. With us, you can feel confident that you will always receive a high level of service and a secure delivery of service, regardless of what your case is about.

"High quality in everything we do is and always has been part of MTAB's DNA. Our ISO 9001 certification is confirmation that our quality measures meet the highest standards and represents a promise to you, our customer, that we will constantly strive to be better."

— MTAB's CEO Simon Fors.
All countries
Our certification applies to our operations in Sweden, Denmark, Finland and Norway. All MTAB staff have access to our procedures and work methods in all parts of our business.
We continually measure customer satisfaction, and during the most recent measurement (Q1 2021), 96% of our customers stated that they were either very satisfied or satisfied.
Development of work for a sustainable environment
For MTAB, sustainability and the environment have always been an active issue. The business concept already describes that the business must be conducted with regard to the environment. Our new premises in Stockholm have i.a. solar cells in the facade and we use rock heating and rock cooling to regulate the temperature in the premises. Of course, the electricity we consume is renewable. Right now we are working to also be certified according to ISO 14001 – environment.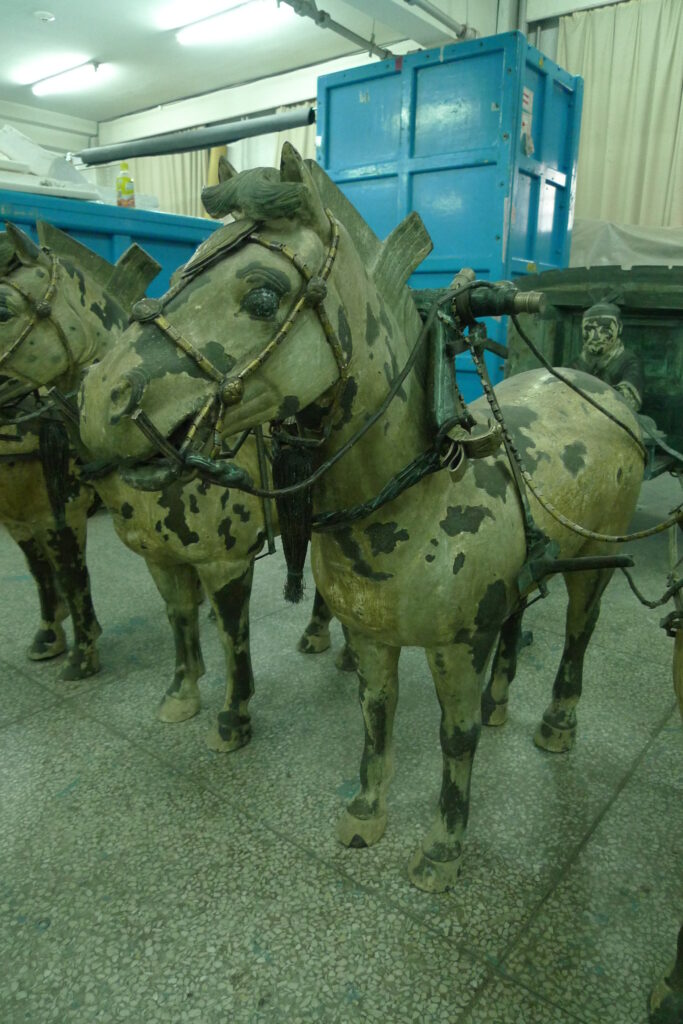 ---
---

Let us solve your logistics challenges