About us
Since the very start of our business, MTAB has worked in close collaboration with our customers to meet their needs. These days we are seeing increased demand for additional services that complement the actual transportation of goods. The extra services concern everything from the installation of high-tech equipment to project management and exhibition planning. Our business is centred around the skills and knowledge of our staff, with major focus on sustainability.
---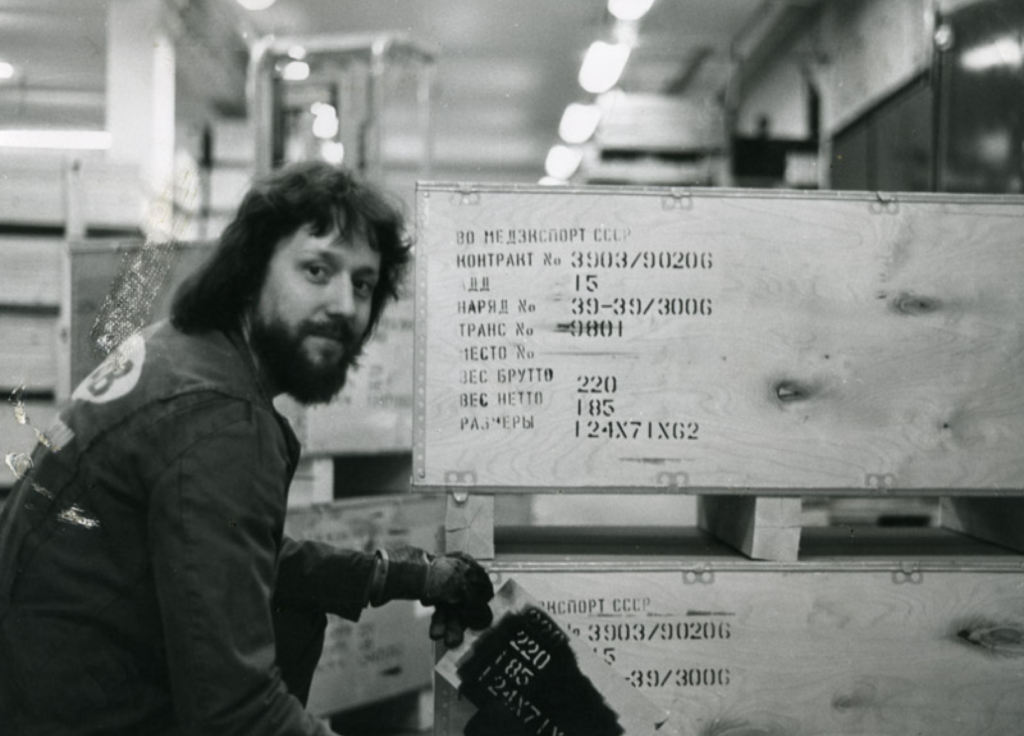 A long history of logistics
Everything started in 1968 in Stockholm with a transport solution for sensitive products requiring careful handling. The business gathered pace, and the company established itself as a key operator in the transportation of museum objects and sensitive computer equipment. IBM and a major museum were among the first customers – two markets that have continued to be closely associated with MTAB ever since.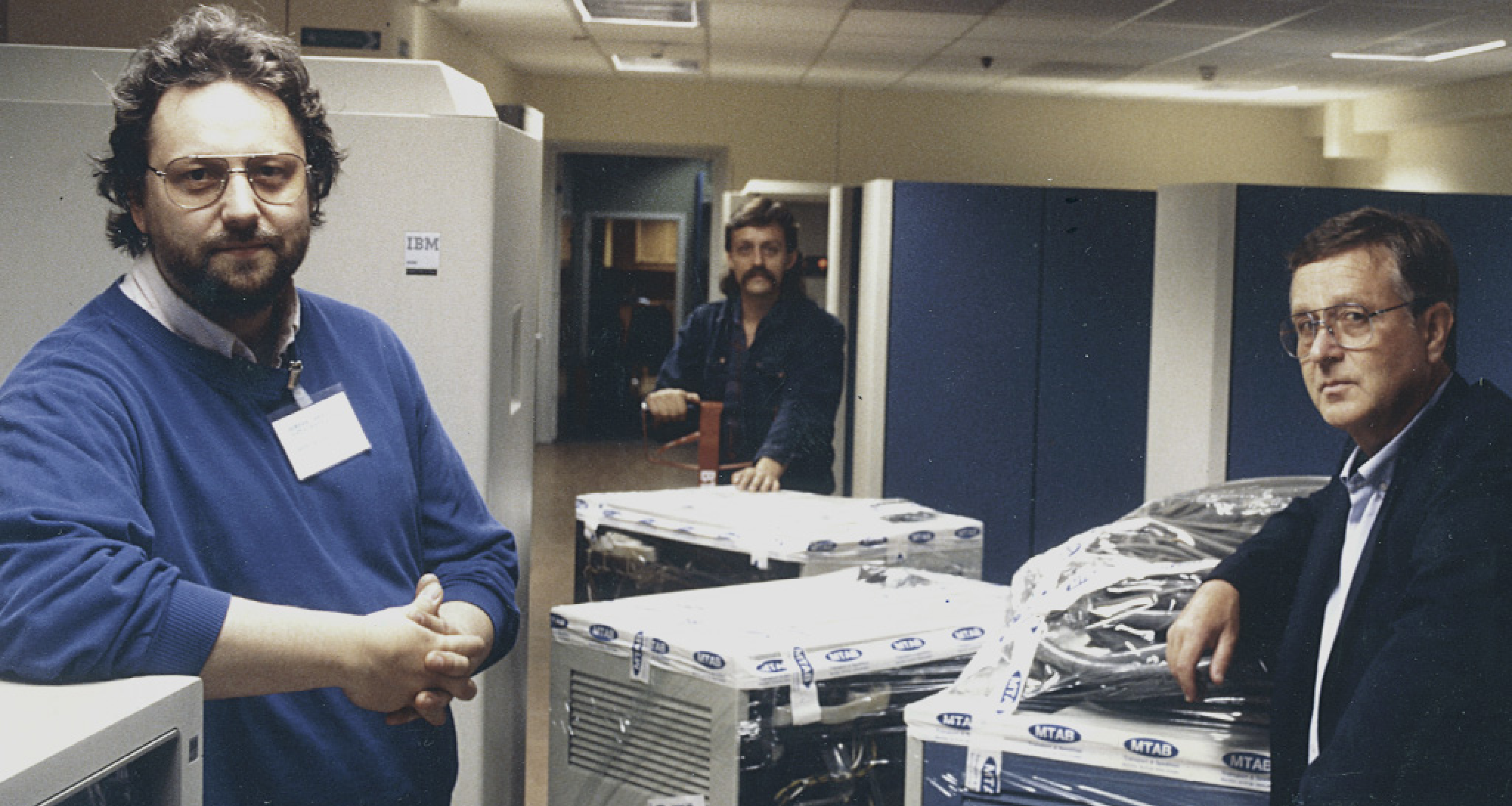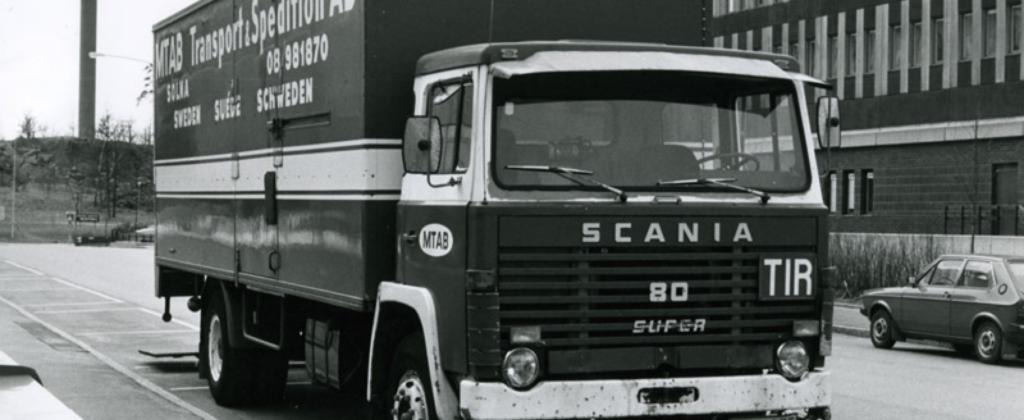 In 1981, Stefan Fors joined the company as CEO and owner. The services continued to be developed, and MTAB became the Nordic region's leading provider of logistics services in the industry. Trucks were acquired, new staff members were employed, and contracts for warehousing premises were signed.
The services continued to be based on the initial business idea of transporting sensitive products, but the range of services was expanded to form a complete, customer-oriented solution for transportation, logistics and warehousing.
In 1994, MTAB established its operations in Gothenburg, and a strategy was formulated to become a nationwide service provider. Significant expansion took place at the beginning of the 21st century. In 2008, MTAB established its operations in Denmark. After 30 years in the role of CEO, Stefan Fors handed over the reins to his son Simon Fors, who continued the Nordic expansion in Norway and Finland.
Our collaborations
MTAB är medlem i internationella organisationerna för konst och museala föremål ICEFAT och ARTIM samt samarbetsorganisationerna TECDIS för transporter av högteknologisk utrustning. Utöver detta har vi ett världsomspännande nätverk av partners för bästa möjliga service till våra kunder oavsett var i världen som uppdraget är. Vi är också delägare i TENESO.
---
---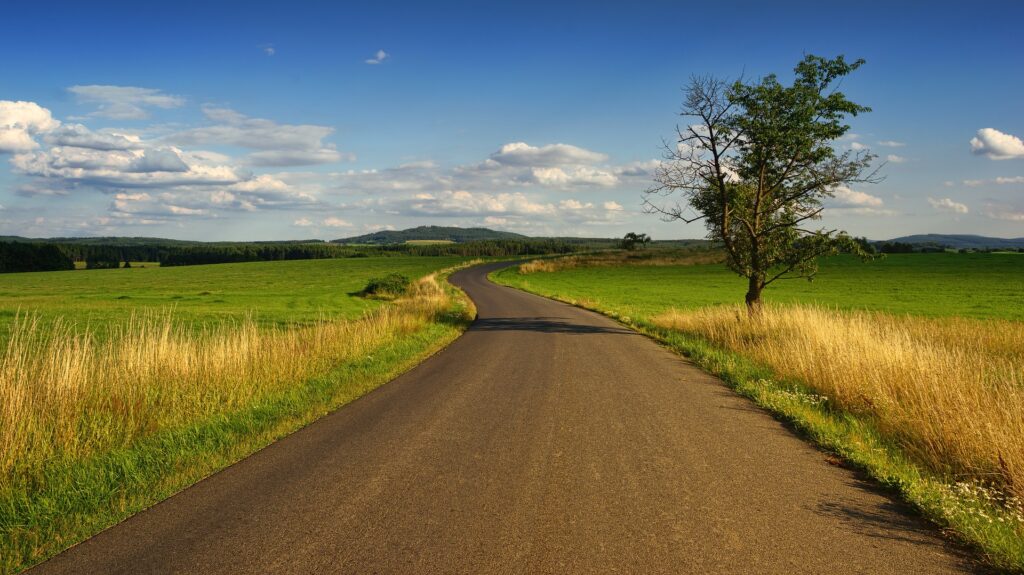 Quality & environment
MTAB is certified in accordance with ISO 9001, which means that we, as a company, follow a quality management system where all processes and procedures are carefully designed according to international standards, to ensure the implementation of systematic quality measures.
Läs mer om vårt arbete inom kvalitet och miljö. Klickar här

Let us solve your logistics challenges