Exhibition
service
Producing an exhibition involves a lot of planning. It is often necessary to produce display stands or make other special adaptations to premises in order to create the best possible conditions for the exhibition or viewing.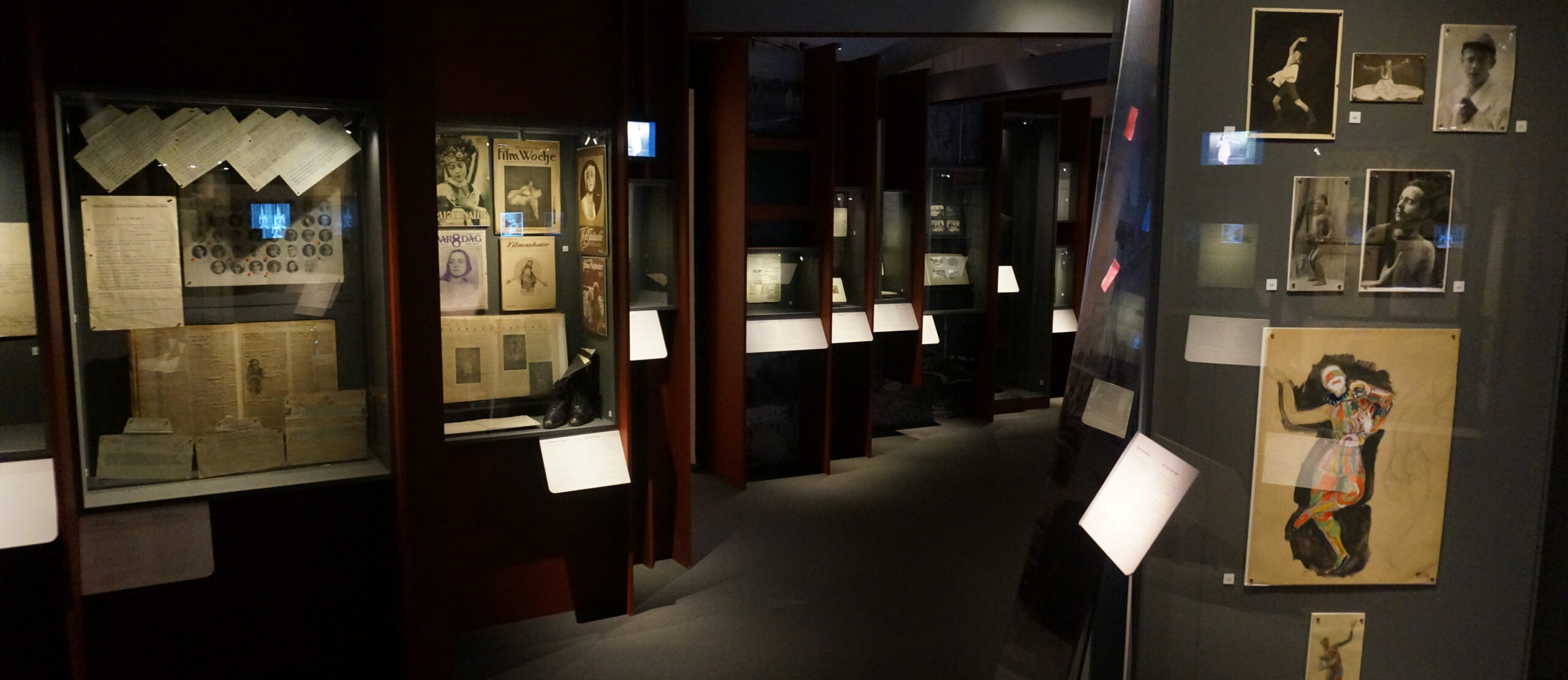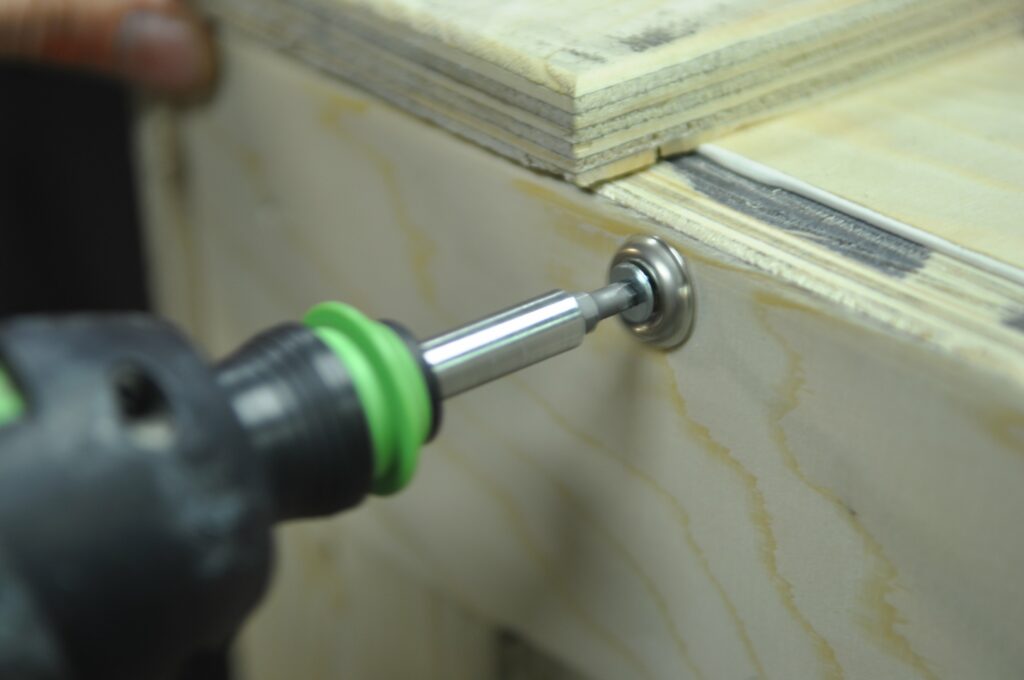 Planning and implementation
In addition to producing specially designed crates for transportation and storage, our packing technology department can also build various types of display stands and special adaptations to premises. Our staff have long experience of handling and installing art and museum objects and are therefore fully aware of the special needs and requirements that exist when arranging different types of exhibitions.
MTAB is a logistics partner all the way
Före
We plan, structure, produce packaging materials and manage logistics flows. We perform function testing and configure and pack items for safe transportation.
Under
With specially designed vehicles and qualified personnel, we transport sensitive goods throughout the Nordic region and the rest of the world.
Efter
Vi säkerställer att dina föremål når hela vägen fram till användning genom tjänster som uppackning, installation och positionering. Vi erbjuder även bortforsling samt återvinning av emballage.
---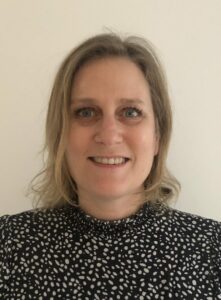 Anna Busch
Coordinator, FineArt
fineart.se@mtab.se
---
Let us solve your logistics challenges