Project Management
Whether you have a large or small project, our staff can assist with planning and project management.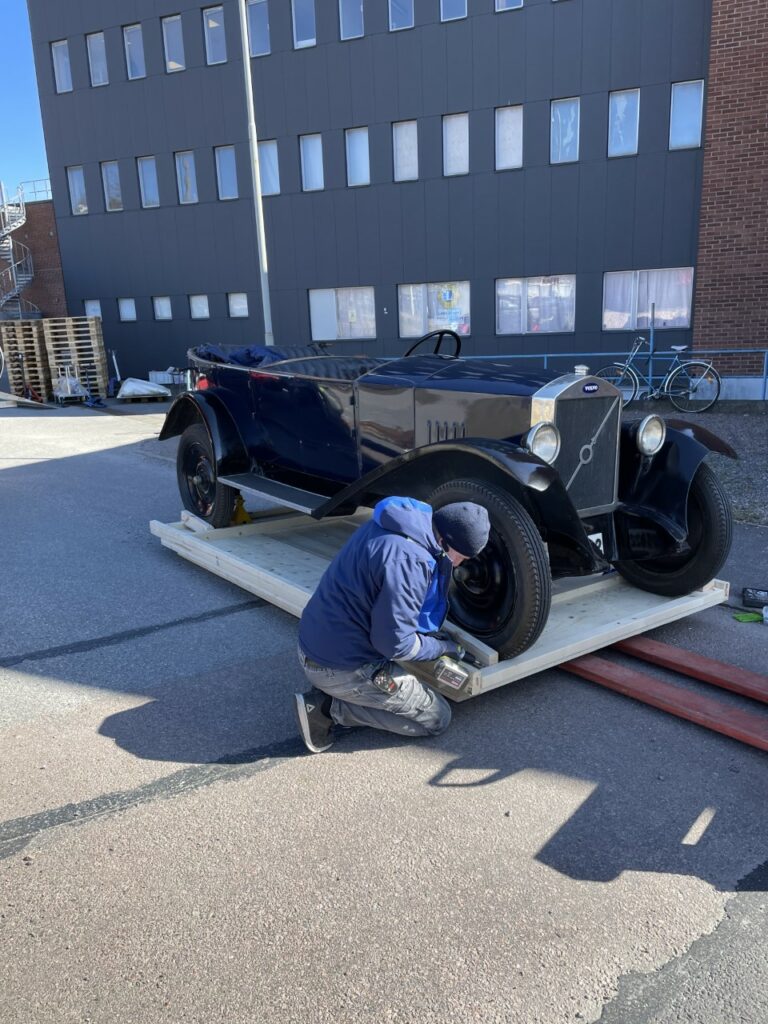 Coordination and experience
We can manage the coordination work prior to an exhibition as well as aspects such as customs clearance, route planning, scheduling and optimal packaging and storage. We can also coordinate large deliveries of technical equipment or demo medical equipment. We can also help when you need support in the planning of your logistics activities.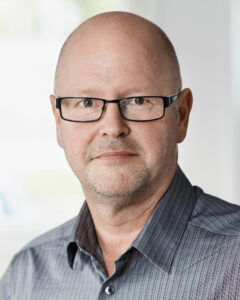 Ola Runefall
Coordinator, Fine Art
fineart.se@mtab.se
---
Let us solve your logistics challenges